Posted on
By Devon Murtagh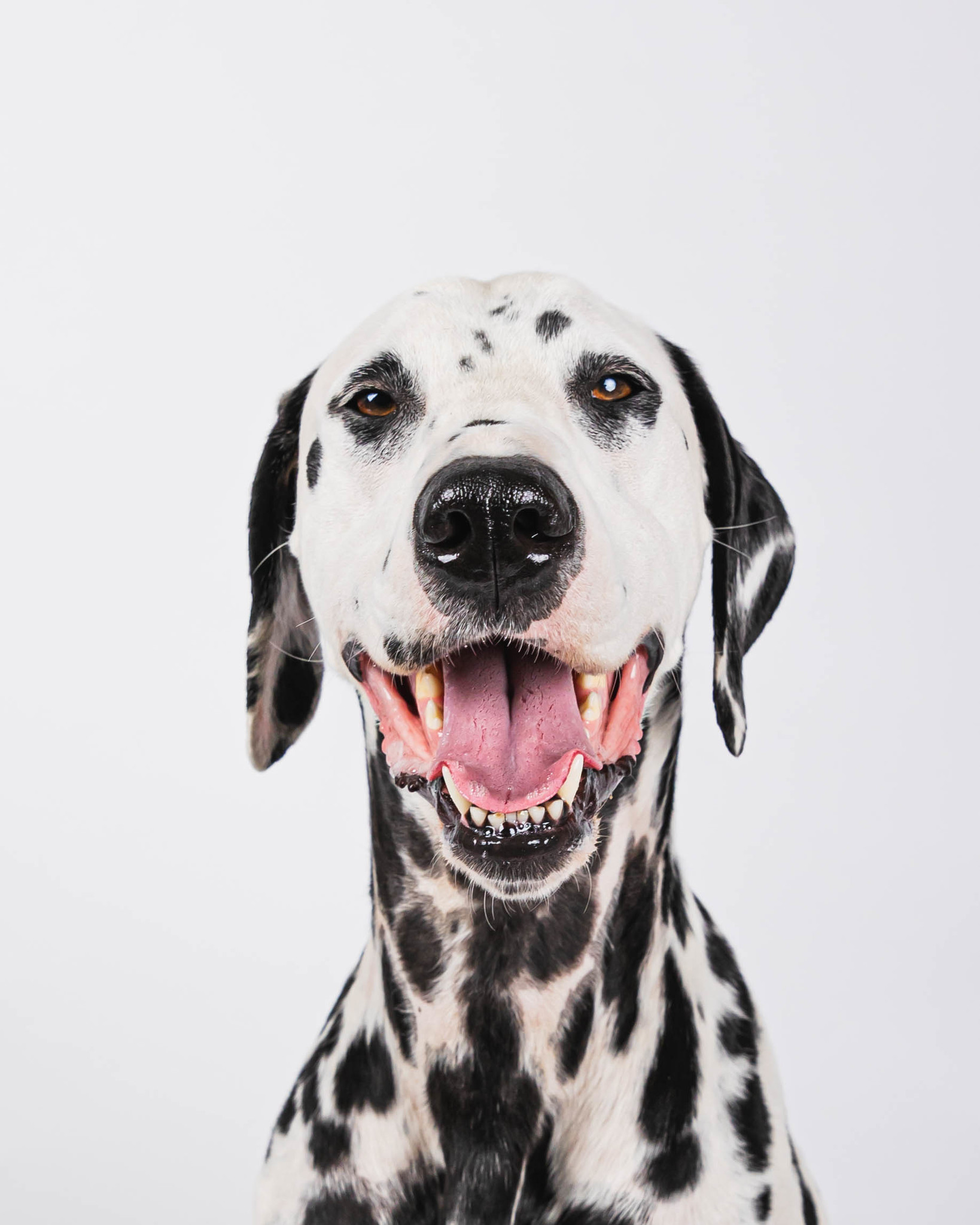 Hello Fur Family! We are introducing you to the PAW FACTS section. Here, we will be discussing various topics related to the health and well being of your fur family, and highlighting key facts. So keep your eyes open for more Paw Facts!
Here at 4 Paws Market we are locally owned and operated and we understand the importance of a great
balanced diet. We will strive to bring you healthier food choices for your Fur Babies.

We offer some of the best natural and organic product brands with the highest quality ingredients. These
amazing products will help promote and maintain optimum health, nutrition, longevity, reduced
inflammation, increased immunity, and weight management. In turn helping to sustain your pet's daily
performance, vitality, and quality of life.

We are proud to be one of the larger Raw Food providers in the Okanagan Valley. Raw Foods contain
naturally sourced ingredients of fish, meats, organs, vegetables and fruits (antioxidants and essential
fatty acids/healthy fats). A Raw Food diet helps your pets with digestion, immunity, allergies, dental
hygiene, healthier skin and coat, and less smelly waste!

We also carry a large healthy selection of Kibble both in grain-free and original formulas. Again, these
healthy choices contain naturally sourced fish, meats, fruits, vegetables and grains which provide your
pets with 100% digestible ingredients.

Below are just some of the benefits of healthy choices of Raw Foods.
PAW FACTS
Essential Fatty Acids: helps provide healthy skin and coat, improves the immune system, reduces
inflammation and help with their circulatory system.

Antioxidants: vitamin C and E that come from the fruits and vegetables help provide support to your
pets' immune system and boosts their natural defences.

Common Allergies and Sensitivities: These can be caused b overly processed food ingredients which
can cause the immune system to react defensively. This can cause skin irritations, scratching, vomiting,
excessive gas and bloating.

Large Cats and Dog Ancestors in nature are carnivorous so by providing our domestic pets with a Raw
Food diet you are getting them back to their basic instincts and a healthier lifestyle